The right SEO strategy for your business.
If you don't provide a helpful, educational, or fun experience to your users, Google will take them to a competitor that does.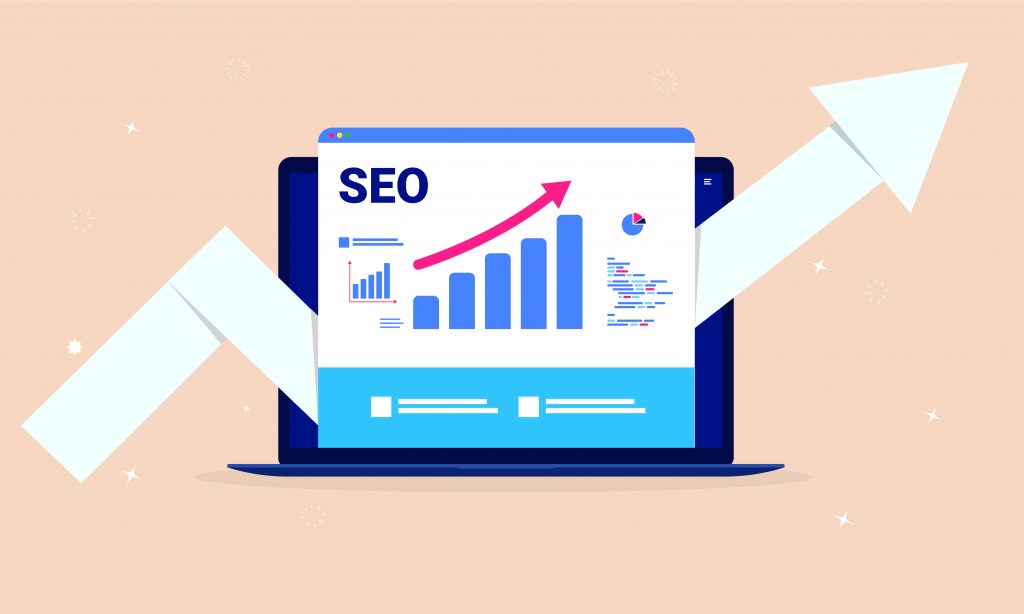 Helping your customers find you.
With proper research and analysis, we'll be able to prepare SEO solutions that work best for your brand.
Your customers will be able to find you and you'll be able to provide your services to them.
We'll take a deep dive into the contents of your website so that we can understand how Google and other search engines view your website.
Once we determine what Google thinks about your website, we'll prepare a plan that will help your site rank for keywords that are relevant to your industry.
The right SEO plan for your website.
We'll apply an SEO strategy that will have search engines sending you customers that convert.
Are you ready to supercharge your SEO efforts?
Start with a free SEO analysis of your existing website.