Results driven online marketing
Your partner in all things web.
NYWC is a results driven web design and marketing firm, based in Glendale, Queens NY. We specialize in the design and development of great looking, extremely fast and reliable websites that score highly in search engine results.
We are committed to providing our clients with websites that are not only great looking but are also secure, fast, and rank highly in Google search results. We're not just building your website – we're helping you turn your site's visitors into paying clients.
The difference between a web presence and a lead generation tool.​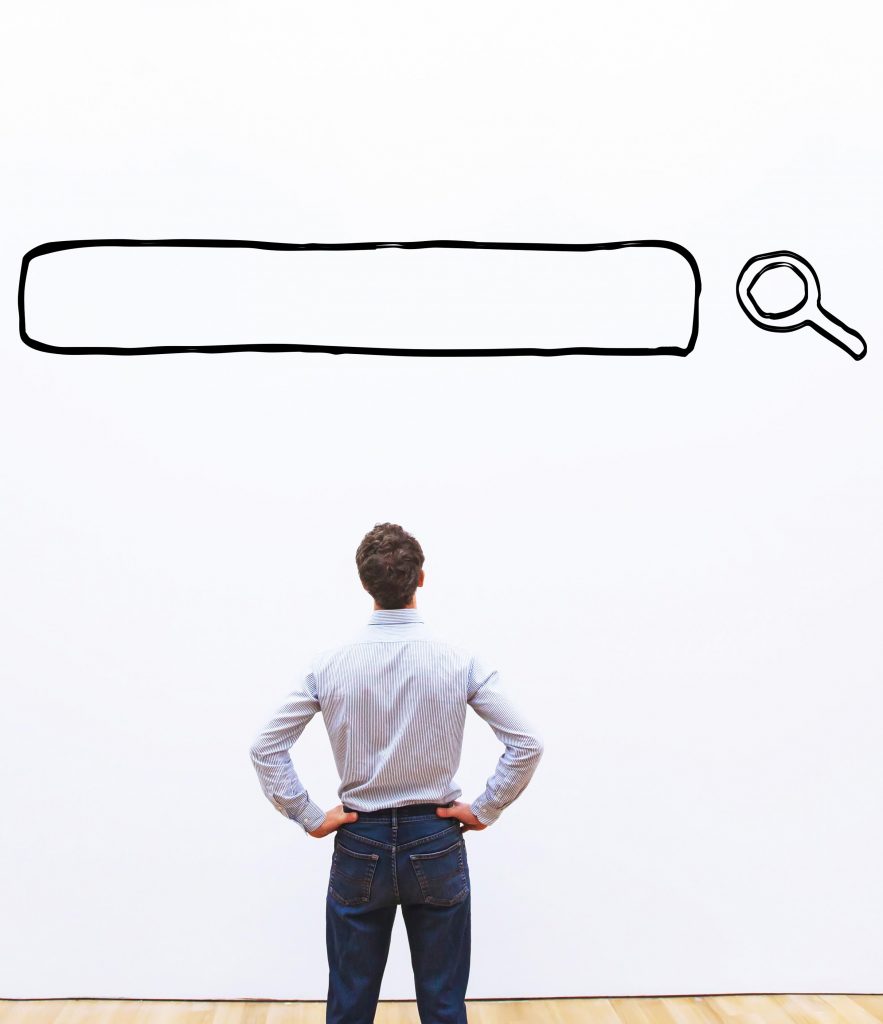 Most website visitors are searching for your service on Google and Social Media platforms before contacting your company or deciding to move forward doing business.
Your website needs to be a true representation of your team, your company and services you offer.
It all begins with a website that is developed with the user experience in mind and using the best technology available today.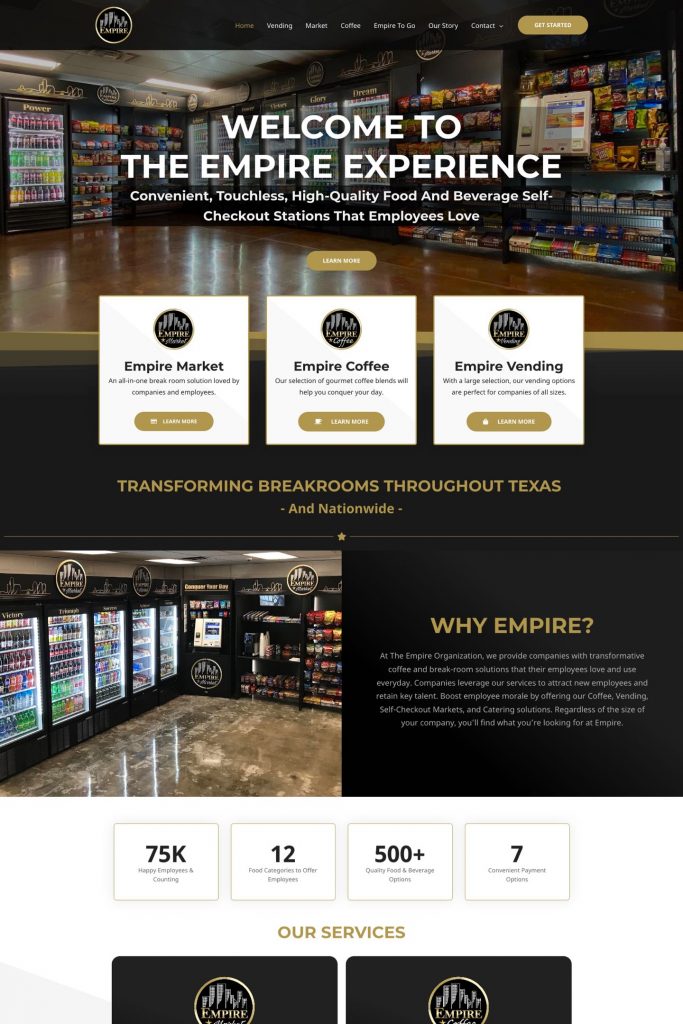 Your website is a communication tool between yourself and your customers. It needs more than just good looking graphics and images.
We'll get to know your business and its needs so that we can craft the perfect experience for your customers.
With tools like HubSpot CRM, you'll be able to know who your customers are and how to best serve them.
Your customers will be able to find you and you'll be able to provide your services to them.
Your website will load in the blink of an eye so that your visitors won't miss a beat.
We apply industry standard security measures to ensure that your website is safe,
Compliant with ADA & WCAG accessibility standards.
We'll take care of every aspect of your website so that you can focus on running your business.
Our team of professionals will handle all of the technical aspects of running your website.
You can trust our fast and reliable servers to deliver your website to all of its visitors.
We're known for our customer service and support. If there is ever a problem, we'll be there to fix it.
We'll make sure your website loads fast. And we do mean fast!​
We keep malicious attacks out by leveraging the latest in security software and best practices.
"Amazing Designs and Quality Work!"
Not only are we very pleased with our web site, the logo these guys made is perfect. Within a couple of months of starting our web site, we were getting #1 search results on google for pizzerias in our area, in the free part, not the pay part! Its great!
Would you like to start a project with us?