So, you created a brand new website for your business and now you're thinking to yourself, "Now, why am I not receiving any new submissions on my website?".
Sometimes, the website is not responsive (letters are too big, elements are out of line, can't do anything) on mobile or tablet. Your users may not always be in front of a computer so be sure to optimize your website for all other devices.
Additionally, be sure your site is loading fast enough. Customers will close the tab if it's taking too long which can cost you a lead. 
If your design and loading-speed is up to par, then it can mean your SEO efforts can use a little bit of help. 
If so, optimizing your website for search engines is crucial. In this beginner's guide, we'll cover the essential steps for optimizing your website and improving your search engine rankings.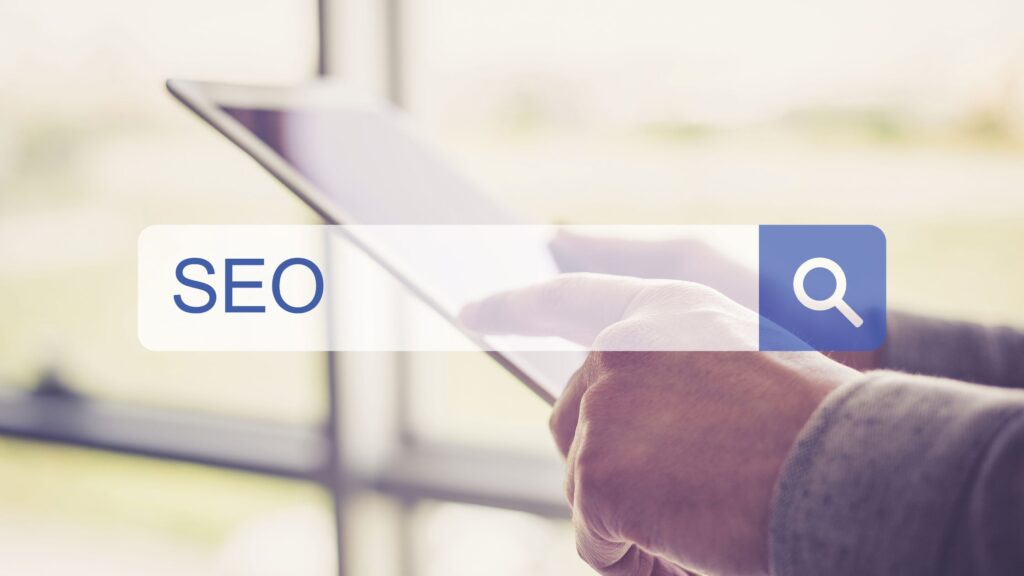 The first step in optimizing your website is conducting keyword research. 
It helps identify the terms and phrases your target audience is searching for, and you can use those keywords to optimize your content.
You can use free tools such as Google Keyword Planner or paid tools like Ahrefs or SEOptimer to conduct keyword research.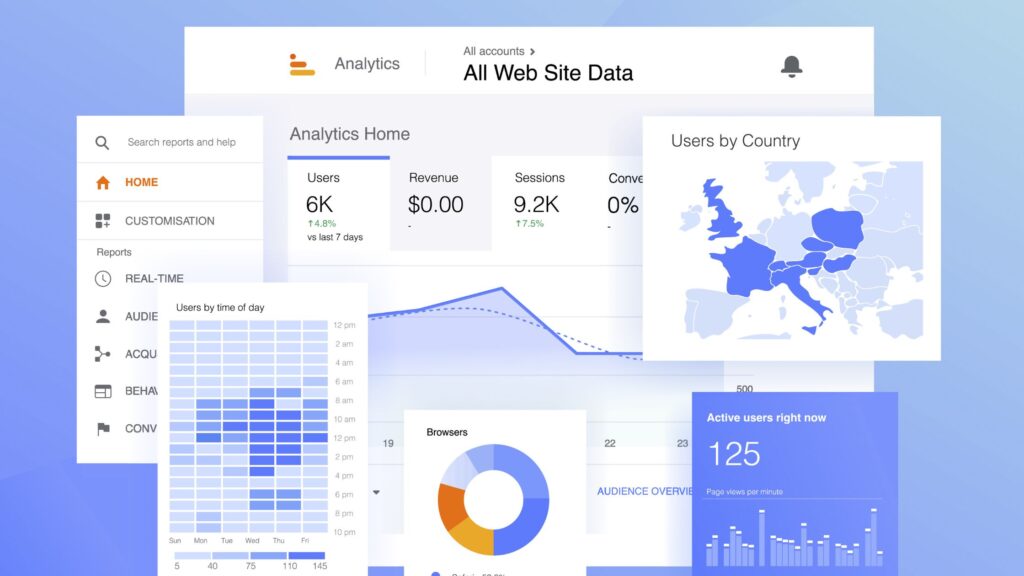 Once you have identified the keywords to target, the next step is optimizing your website's on-page elements. 
It involves optimizing your website's title tags, meta descriptions, headers, and content.
If you're using WordPress, some great plugins to try out so you can edit your meta descriptions and title tags are: Yoast & AIOSEO. 
You should include your target keywords in these elements, but make sure they're used in a natural way.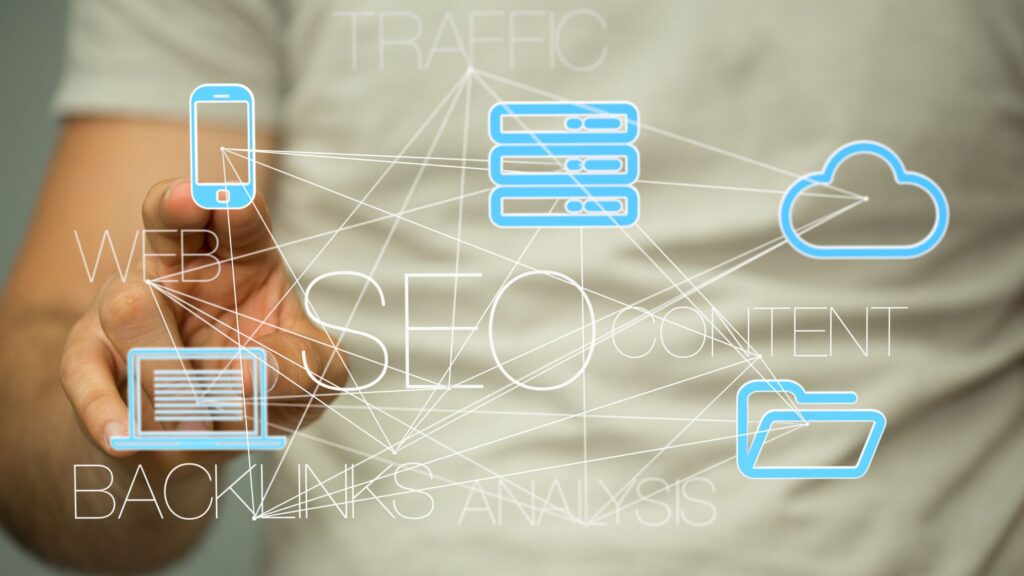 Technical SEO is the process of optimizing your website's backend and infrastructure to improve your website's visibility in search engines. 
It includes optimizing your website's URL structure, internal linking, and site speed.
A FREE site speed tool used amongst SEO analysts is GTMetrix. 
Not only will GTMetrix tell you how fast your website is loading, but it'll generate a waterfall report so you can fix the issues that may be slowing down your website.
You should also ensure your website is mobile-friendly as Google prioritizes mobile-friendly websites.
Here's a free tool by Google to check your mobile responsive score: Google Mobile Tester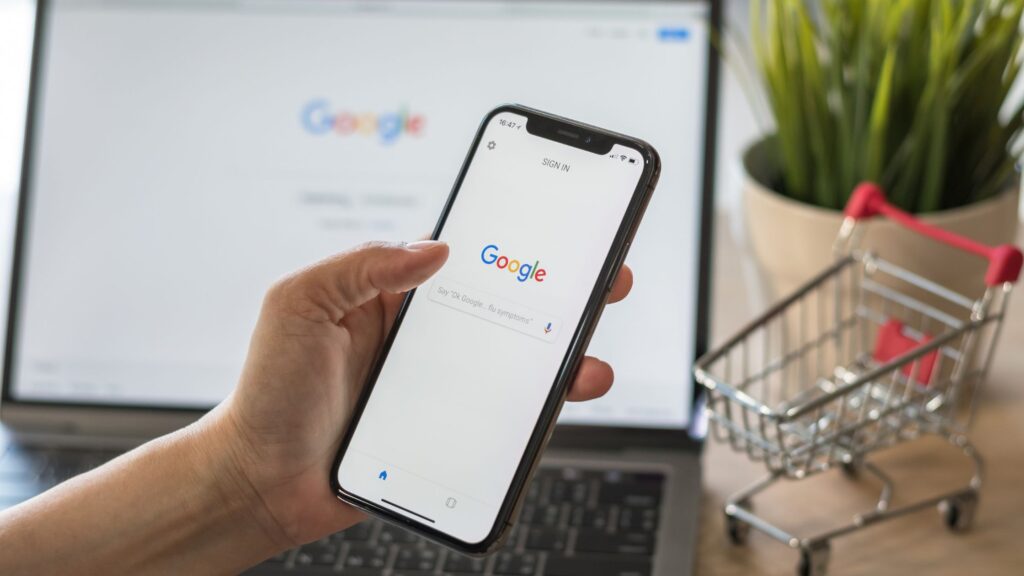 Off-page optimization refers to activities that take place outside of your website, but still contribute to your search engine rankings.
The most crucial aspect of off-page optimization is link building, where you acquire backlinks from high-quality and relevant websites. 
Think of backlinks as a shoutout. When google sees a popular website link back to your website, it tells Google you have relevancy and credibility thus boosting your rankings. 
Please note that Google can penalize your website if you are caught buying backlinks. When this happens, you will no longer appear on search results and it'll become increasingly difficult to reverse the damage.
You can also build a social media presence to increase your website's visibility and authority.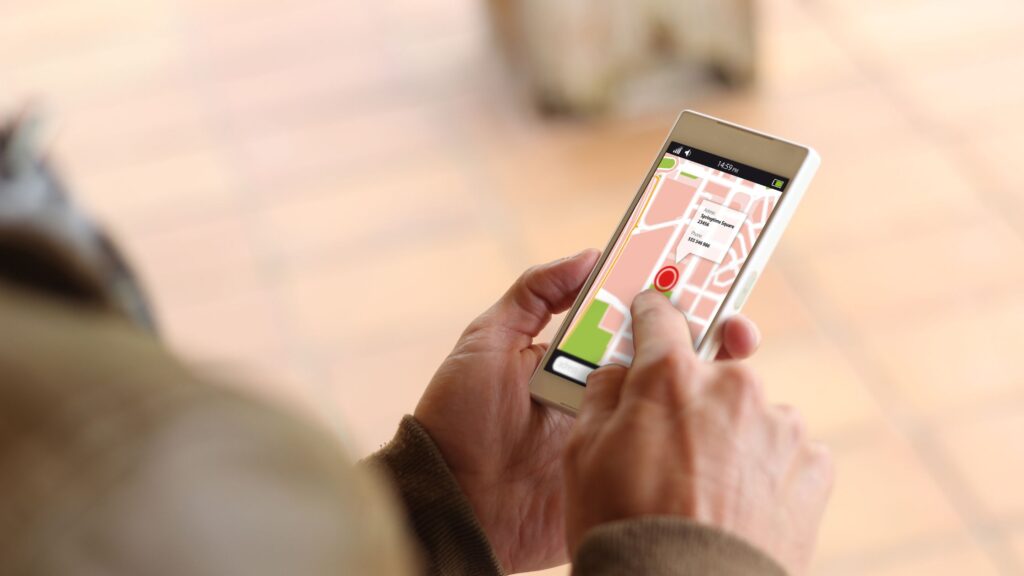 If you're a local business, optimizing your website for local search is crucial.
It involves optimizing your website's Google My Business profile, including your business's address, contact information, and hours of operation.
Last but not least, customer reviews. Generally customers filter out low star businesses because they want the best service/product. If you can maintain a high star rating, you can increase your chances on ranking first on Google Search & Google Maps!
You should also optimize your website's content with local keywords to increase your visibility in local search results.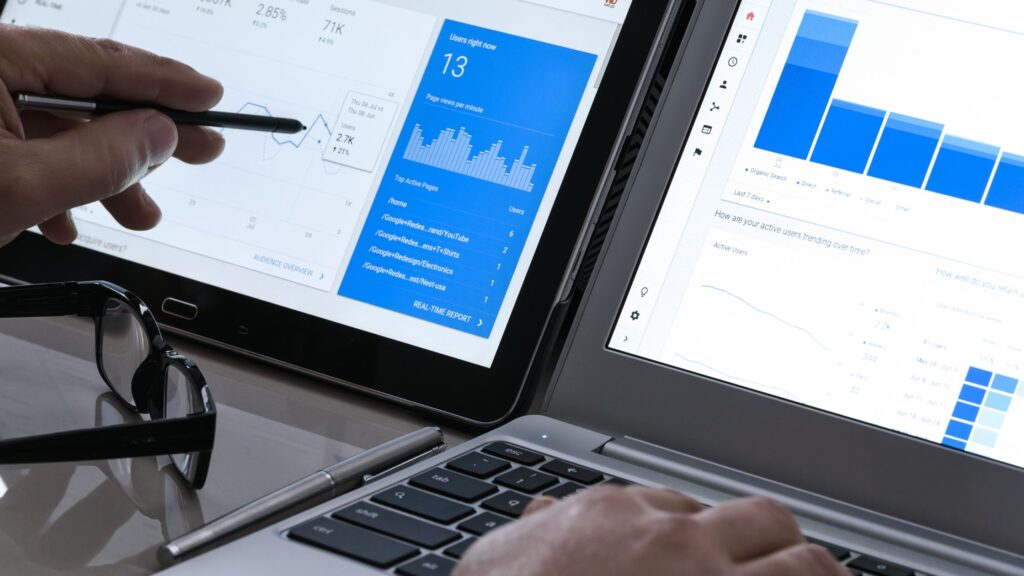 Measuring your website's success is crucial to optimizing it for search engines.
You can use tools like Google Analytics, Ahrefs, or SEMrush to track website traffic, rankings, and other essential metrics.
Website traffic means how many new visitors are entering your website. 
Ranking means where you stand against the competition for the specific keyword. The lower the number the better! (Ex: 1 is better than 2. 4 is better than 6.)
Other metrics can include what websites are linking back to your website and more importantly, you can see your competitors backlinks to do your own research. 
It helps you identify which strategies are working and which ones need to be improved.
Optimizing your website for search engines is a continuous process that requires consistent effort and patience.
By following the steps outlined in this beginner's guide, you'll be well on your way to improving your website's visibility in search engine results.

Looking to optimize your website for SEO in 2023?
Our team New York Web Consulting is a results driven web design and marketing firm. We specialize in website design and development of great looking, extremely fast and reliable websites that score highly in search engine results.
our team will be in contact*